Find an Avenoir Cosmetics provider near you: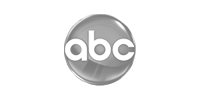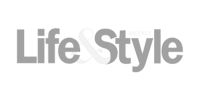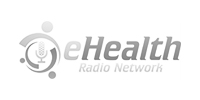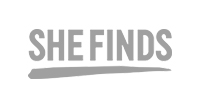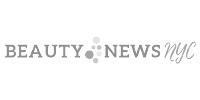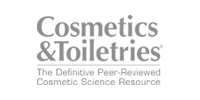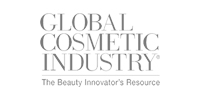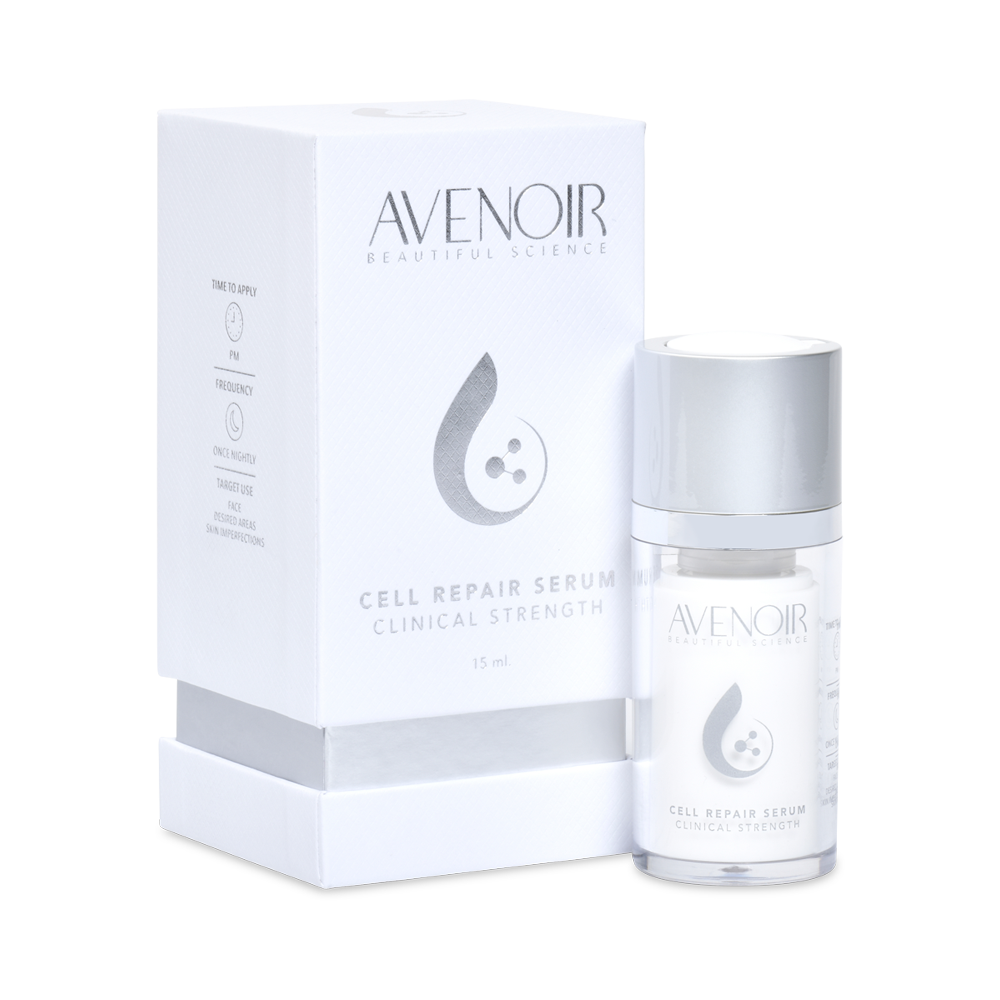 Cell Repair Serum Clinical Strength
Our Cell Repair Serum is a Clinical Strength food for your skin cells.  Our unique formula, found nowhere else in the world, combines over 2,500 growth factors, proteins, and cytokines to reveal a visibly smoother and more radiant skin within the first week.
GET THE DETAILS
15ml bottle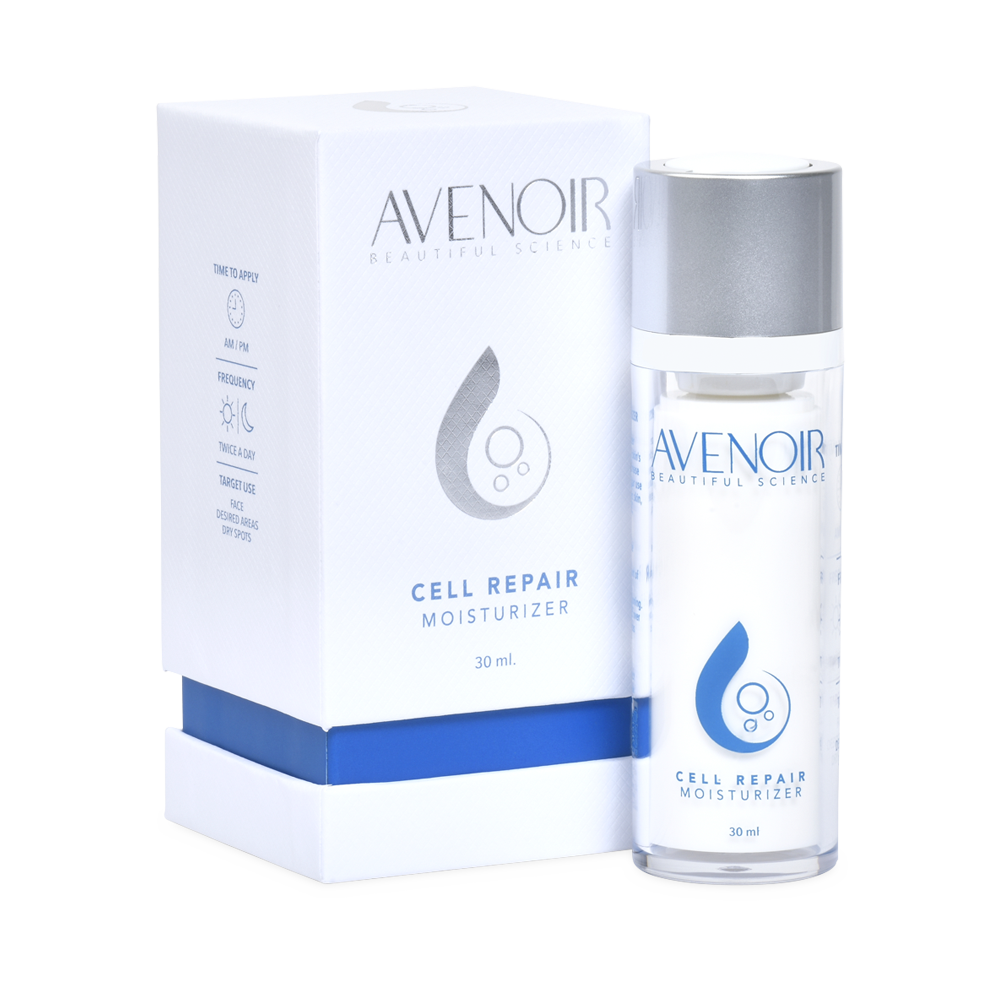 Features our Cell Repair Nutrient™ as a key ingredient.  Unique combination formula of GROWTH FACTORS + HYALURONIC ACID + ANTIOXIDANTS + BIOENZYMES that prevents premature ageing and reduces signs of photoaging within 1-2 weeks.
GET THE DETAILS
30ml bottle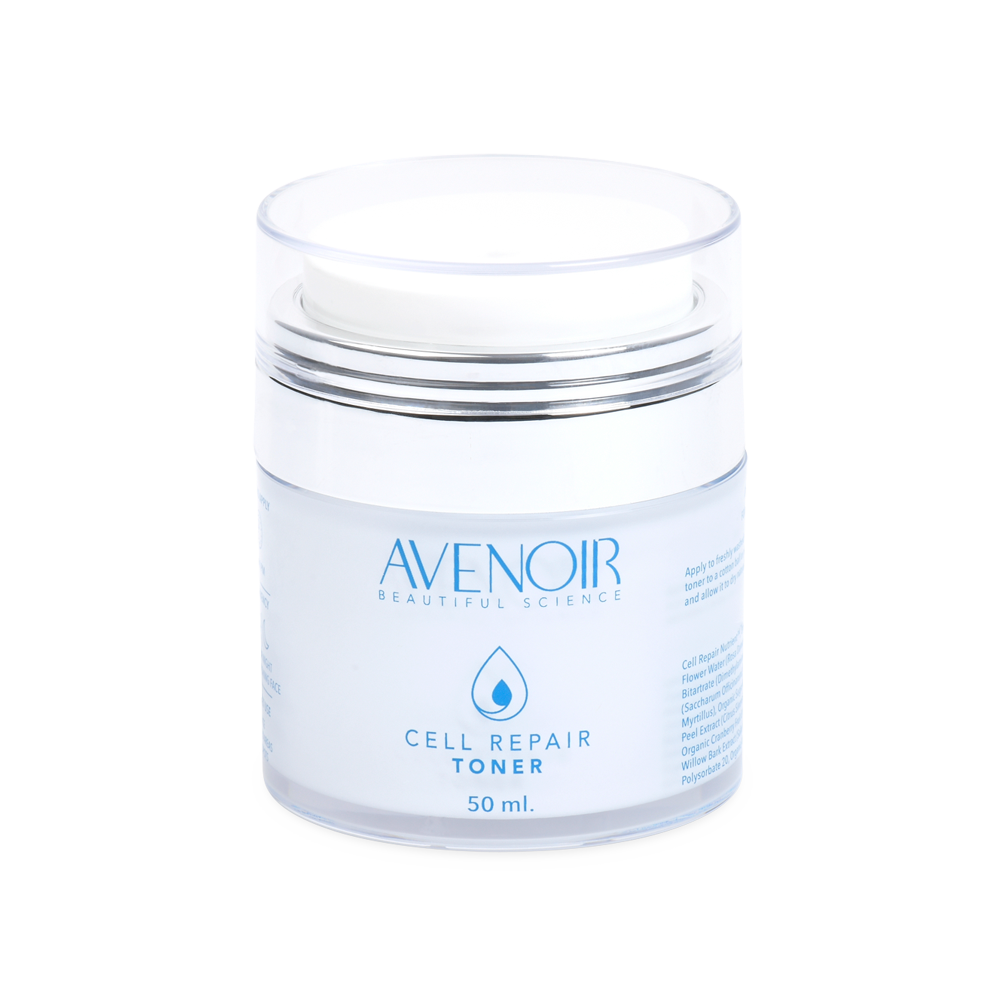 Our Cell Repair Toner was formulated to tighten cell gaps and close pores.  By removing any trace impurities and environmental contaminants, Cell Repair Toner enables the optimal absorption of your products and creates the perfect foundation for your skincare routine.
GET THE DETAILS
50ml bottle
What is
CELL REPAIR NUTRIENT™ ?
Our Cell Repair Nutrient™ is not a product, it's the name of our proprietary formula created using advanced technology.
HOW IT ALL STARTED
Our state of the art research facility is focused on the healing effects of stem cells.
We experimented with the same nutrients used to repair cells and created a concentrated formula for the skin.
AMAZING RESULTS
The results were nothing short of amazing. We discovered that the natural growth Factors used to nourish cells were triggering a strong healing effect.
We only use scientifically proven ingredients in our serums. This allows us to use fewer ingredients at the highest possible concentrations to deliver the best results to your skin faster.
Our one of a kind formula is loaded with over 2500+ proteins, cytokines, and growth factors to achieve a smoother more seamless texture for your skin. Restore the brilliance and vitality your skin once had with our Cell Repair Nutrient™ .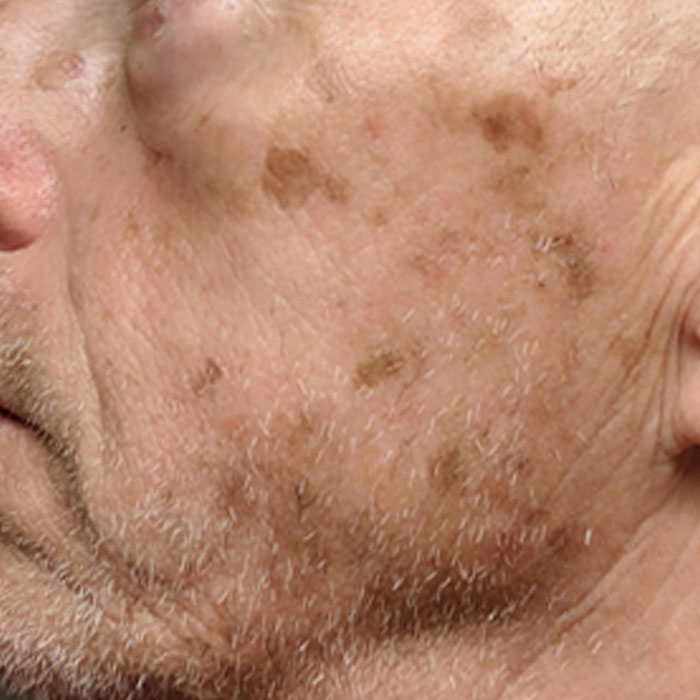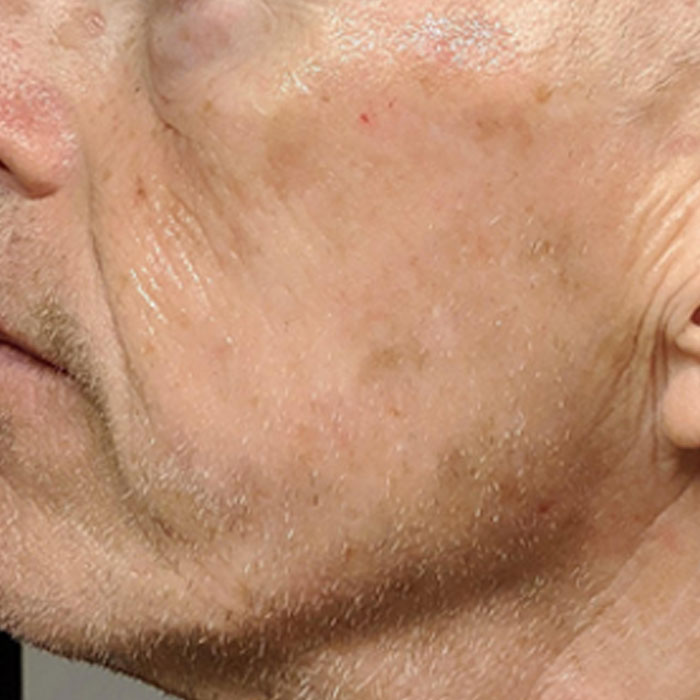 Cell Repair Serum Clinical Strength
Our Cell Repair Serum is a Clinical Strength food for your skin cells. Our unique formula, found nowhere else in the world…