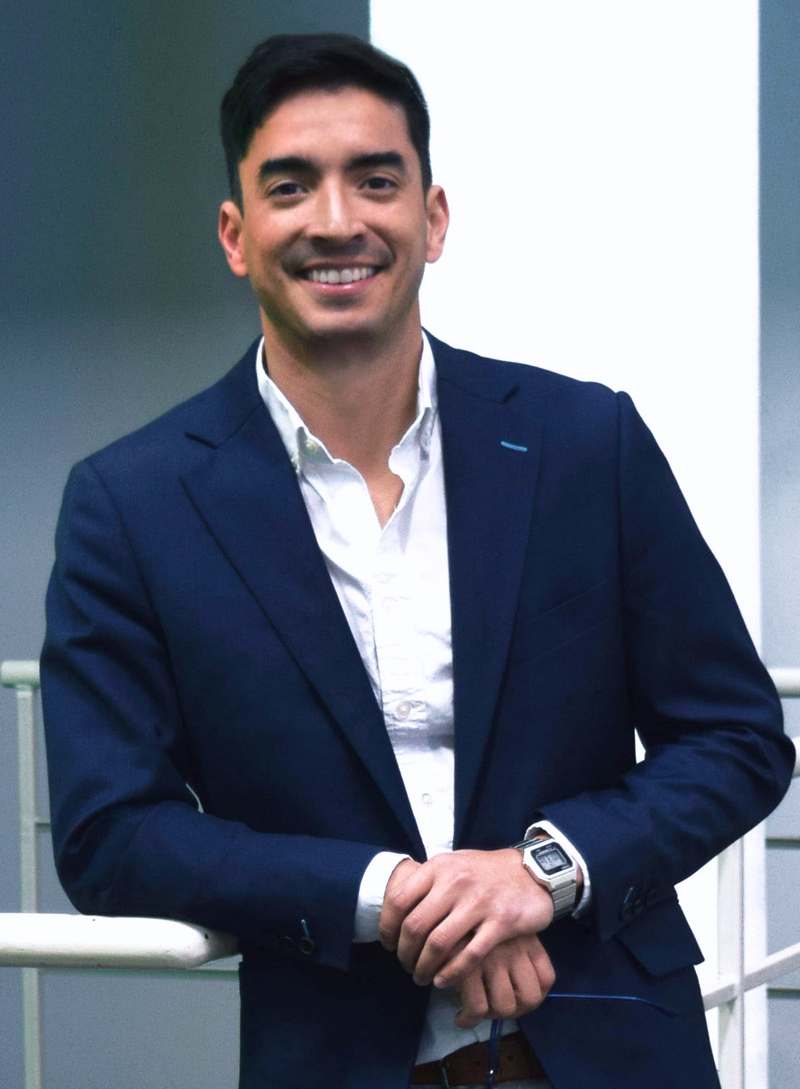 MEET RAMON CORONADO M.S., Ph.D.
With humble beginnings as a third generation lotion maker in Venezuela, Dr. Ramon Coronado set off to make his mark as a biomedical engineer and relocated to San Antonio, Texas. He spent his first few years in the United States learning English and working on a special research assignment with the military, all while completing his Ph.D.
It didn't take long for the scientific community to recognize Dr. Coronado's talent. He was awarded several patents, a special permission visa reserved for individuals with extraordinary abilities, and recruited to solve medical mysteries in the field of regenerative stem cell technology.
While working on organ transplant technology as the director of a state of the art research laboratory, an extraordinary discovery pulled him back to his roots making lotion as a child. This breakthrough derived from stem cell technology would prove to be the foundation of every product at Avenoir Cosmetics – our proprietary Cell Repair Nutrient™
The unique properties of our Cell Repair Nutrient™ provide all skin types with the growth factors needed on the cellular level to suppress premature aging and reduce photoaging. Unlike other ingredients it is sustained with minimal preservatives and can be used safely in high concentration doses. The result is beautiful science in every drop.
"Each product is specially formulated to create beautiful science in every drop."
~Ramon Coronado, M.S., PHD