We've paired science and beauty to bring you the beautiful science that is Avenoir.  Our product's foundation is our Cell Repair Nutrient™, a proprietary formula found nowhere else in the world.  Formulated in beautiful San Antonio, TX USA, we're confident Avenoir will become part of your daily skin regimen.
Cell Repair Serum Clinical Strength
Our Cell Repair Serum is a Clinical Strength food for your skin cells.  Our unique formula, found nowhere else in the world, combines over 2,500 growth factors, proteins, and cytokines.
5ml bottle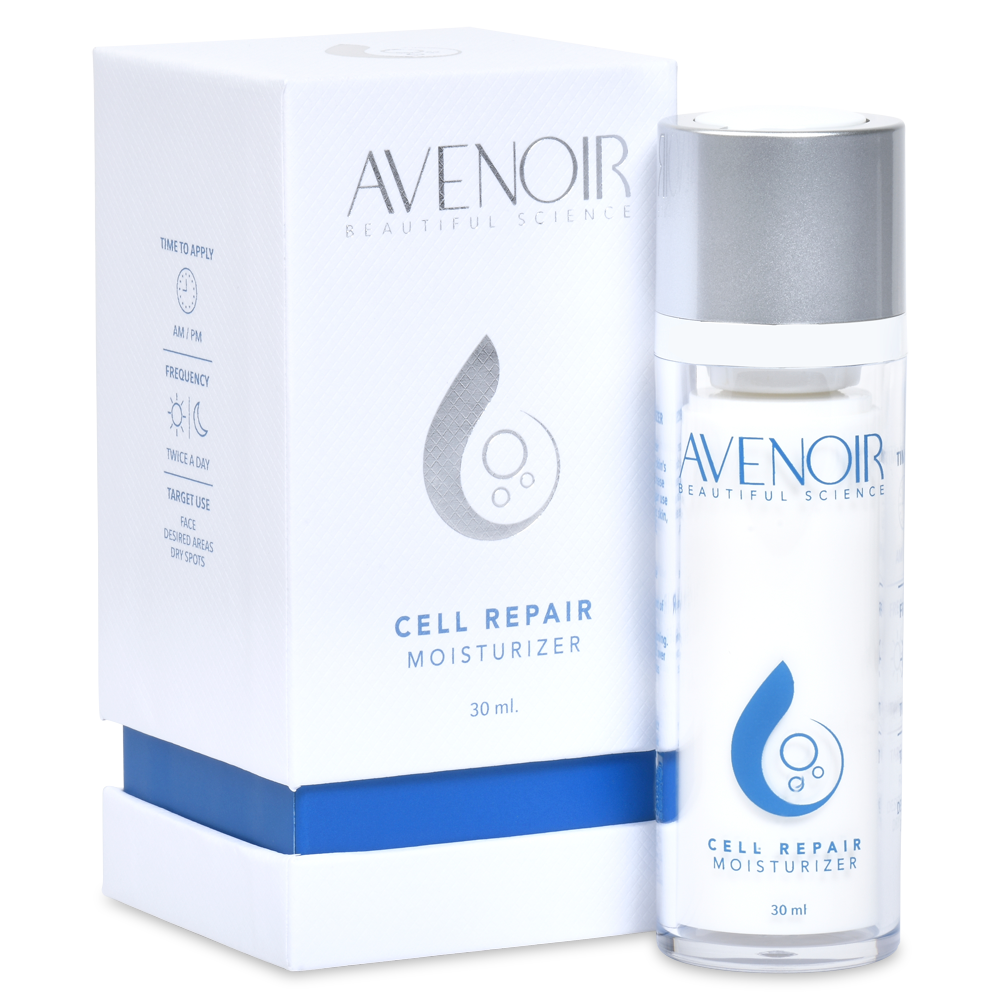 Features our Cell Repair Nutrient™ as a key ingredient.  Unique combination formula of GROWTH FACTORS + HYALURONIC ACID + ANTIOXIDANTS + BIOENZYMES that prevents premature ageing and reduces signs of photoaging within 1-2 weeks.
30ml bottle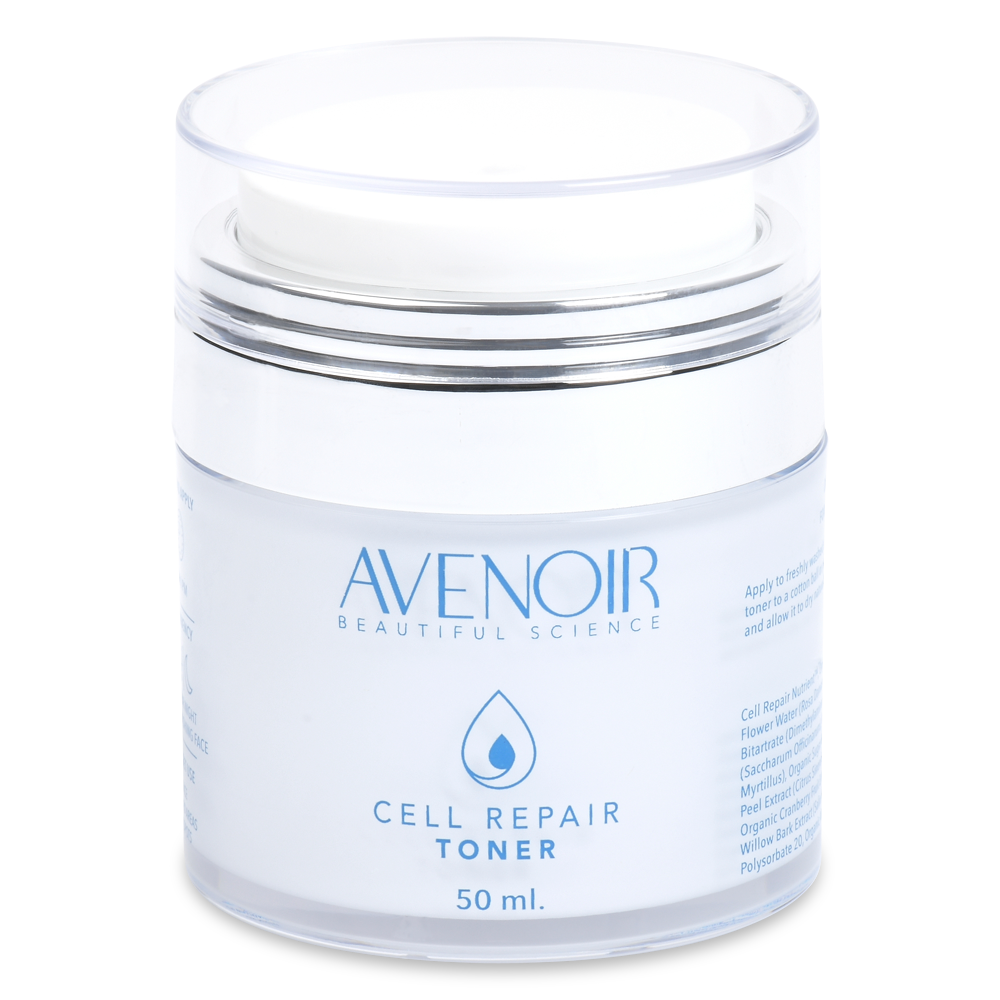 Our Cell Repair Toner was formulated to tighten cell gaps and close pores.
50ml bottle