Cell Repair Serum Clinical Strength
Our Cell Repair Serum is a Clinical Strength food for your skin cells.  Our unique formula, found nowhere else in the world, combines over 2,500 growth factors, proteins, and cytokines.  Offered to you at the highest level of potency, these ingredients produce quick results with most clients feeling a change in the texture of their skin within a couple of days and experiencing visible results within a week.
Enhance skin tone and minimize the appearance of sun spots, blemishes, discoloration, lines, and signs of aging by nourishing the skin.
15ml Bottle
DESCRIPTION
Our Cell Repair Nutrient™ formula, found nowhere else in the world, combines over 2,500 growth factors, proteins, and cytokines.  Offered to you at the highest level of potency, these ingredients produce quick results with most clients feeling a change in the texture of their skin within a couple of days and experiencing visible results within a week.
KEY INGREDIENTS
Cell Repair Nutrient™, Sodium Hyaluronate, Capryl Glycol EHG, EDTA, Phenoxyethanol SA, Sodium PCA, water.
Free of sulfates, parabens, phthalates, and gluten. Not tested on animals.

HOW TO USE
FOR EXTERNAL USE ONLY
Apply before bed on clean, dry skin to support natural repair and enhanced skin tone.
A tingling or tightness and an occasional white film, is a natural part of the skin nourishing process.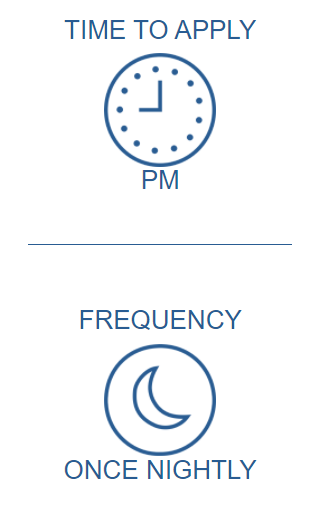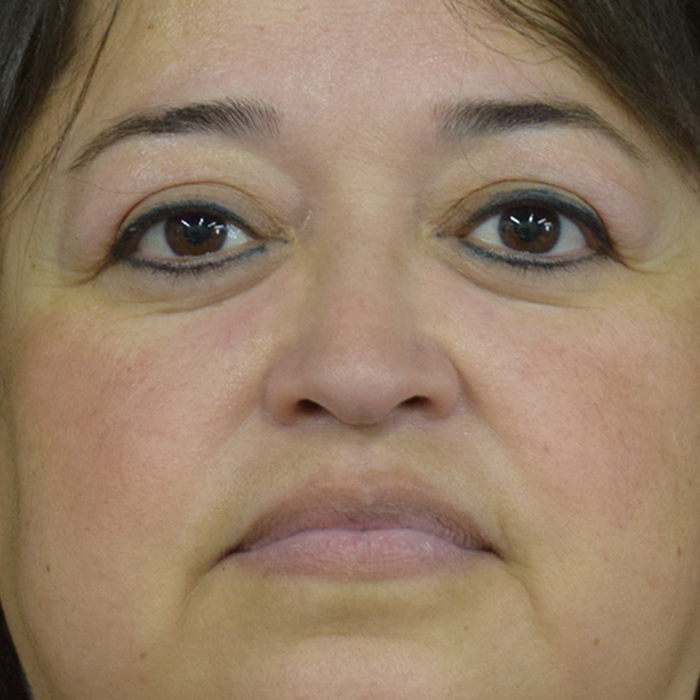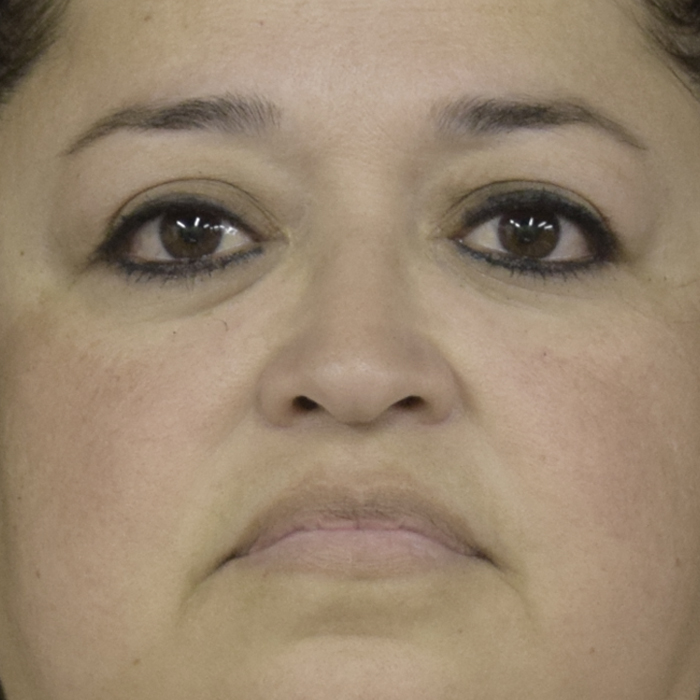 PARTICIPANTS IN A 4 WEEK TRIAL:
95% of users reported an overall improvement.
95% of users reported an improvement in skin texture (smoothness/softness).
more than 90% of users reported an improvement in general redness and irritation.
more than 75% of users reported a younger appearance.
Our Cell Repair Serum – Clinical Strength, delivers visibly smoother and more radiant skin in the first week.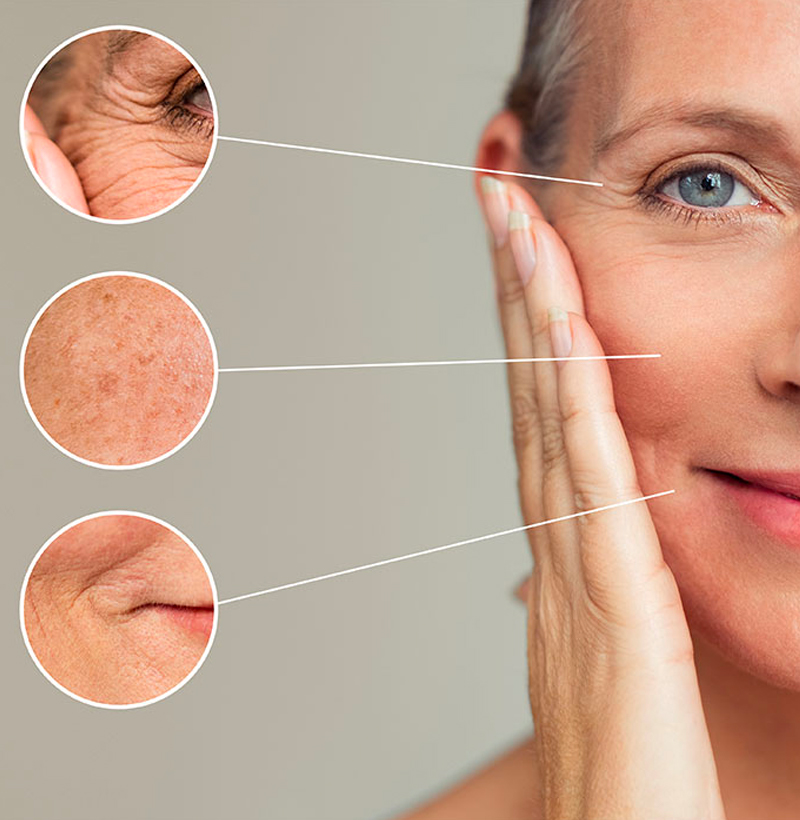 DISCOVER A TRUE ONE OF A KIND SERUM
Using only the most scientifically proven ingredients and an added dose of our Cell Repair Nutrient™, this clinical strength serum heals away inflammation and rapidly reduces signs of sun spots, redness and fine wrinkles.
REPAIR & REGENERATE
Rapidly repair and regenerate your skin to restore the vibrancy it once had for a more youthful appearance.
BOOST
As you age, your body produces less collagen, leading to dry skin and the formation of wrinkles.
Applying our Cell Repair Serum – Clinical Strength boosts the production of collagen and other proteins that help structure your skin, including elastin and fibrillin.
PROTECT
Hydrate & nourish your skin with the most advanced technology available in order to protect it from future skin damage.
"I had discoloration from a cosmetic laser that had me afraid of the sun. After one bottle my skin color is more uniform."
— Brooke Velez
"I don't know if the spots were from aging or too much sun, but they are gone now."
— Catherine O'Comnor
"I'm always hesitant to try new serums because I have sensitive, oily skin. Avenour was different! I was immediately impressed with how light the product felt and how well my skin absorbed it. The product had an immediate tightening effect and I loved the feeling of freshness after applying."
— Stacey L.
"People used to tell me I looked tired in the mornings. This product makes my skin look tight and more alive."
— Dean Bell
"I didn't realize how much my skin was aging until after using this product."
— Eduardo Schmilinkski
"I love your product, I have only been using it for few days and I feel my skin is already tighter and looking a years younger"
— Mariana C